Mechanical Engineering Internship at Solico
1. Title
Structurally verify a concept of a composite Armoured Multi-Purpose Vehicle (AMPV) for the Dutch Army.
2. Background
In today's market, all Dutch AMPV-type vehicles are relatively heavy steel designs. On the other hand, there are none composite AMPV's produced in/for the Netherlands, which creates opportunities to design a new lightweight composite vehicle suited for fast, Multi-Purpose deployment.
The project is a feasibility study to show and proof the benefits of a composite design of a lightweight AMPV-type vehicle, suited for the Dutch Army. This project will be divided in 2 internships:

Automotive: Define and globally design a composite AMPV-type ''vehicle of the future''.
Mechanical Engineering: Detailed verification of the created composite concept from the Automotive study and integrate weapons, doors, windows, Add-on armour, seats etc.
Designing a composite vehicle will reduce weight and detectability, as a result, it is possible to enhance and optimise the 4 main requirements of a military vehicle:
• Protection
• Mobility
• Firepower
• Continuity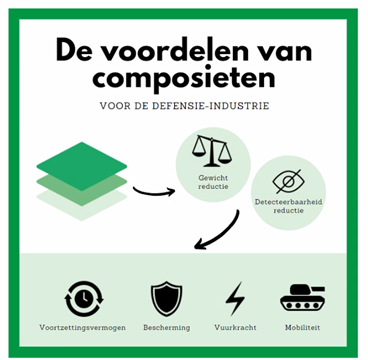 Figure 1: Benefits of composites
3. Company
Solico Engineering is BeNeLux's largest composite engineering company, and has been active in this line of work since 1989. Solico has provided composite engineering and manufacturing solutions of numerous clients in various sectors, such as: Defence, Maritime, Industrial and Architecture.
The project is conceived by a partnership between Solico and the Dutch DMO (Defence Material and Organisation). You will perform the assignment at Solico where you will get a workplace and the supervision of one of our engineers. DMO is the client and will take an advising role within the project.
4. Interest of organisation
DMO and Solico are researching the feasibility of a new composite AMPV created in and for the Dutch Land forces, to deliver a better and completer AMPV then current steel versions that are on the market.
5. Deliverables
Modify/Update package of requirements (if necessary)
Detailed material and component selection and optimisation

Laminates, lay-ups, orientations, etc.

Structural verification of the created concept by the Automotive student

Calculations (FEA and/or analytical)
Example of the chosen vehicle could be the Fennek, see Figure 2

Detailed design

Detailed 3D model (CAD)
Typical (laminate) drawings

Attachments, connections, etc.

Integration of different components like:

Weapon System
Seats
Additional armour (Add-ons)
Doors
Windows
Etc.

Calculations (FEA and/or analytical)

Weight estimation
Report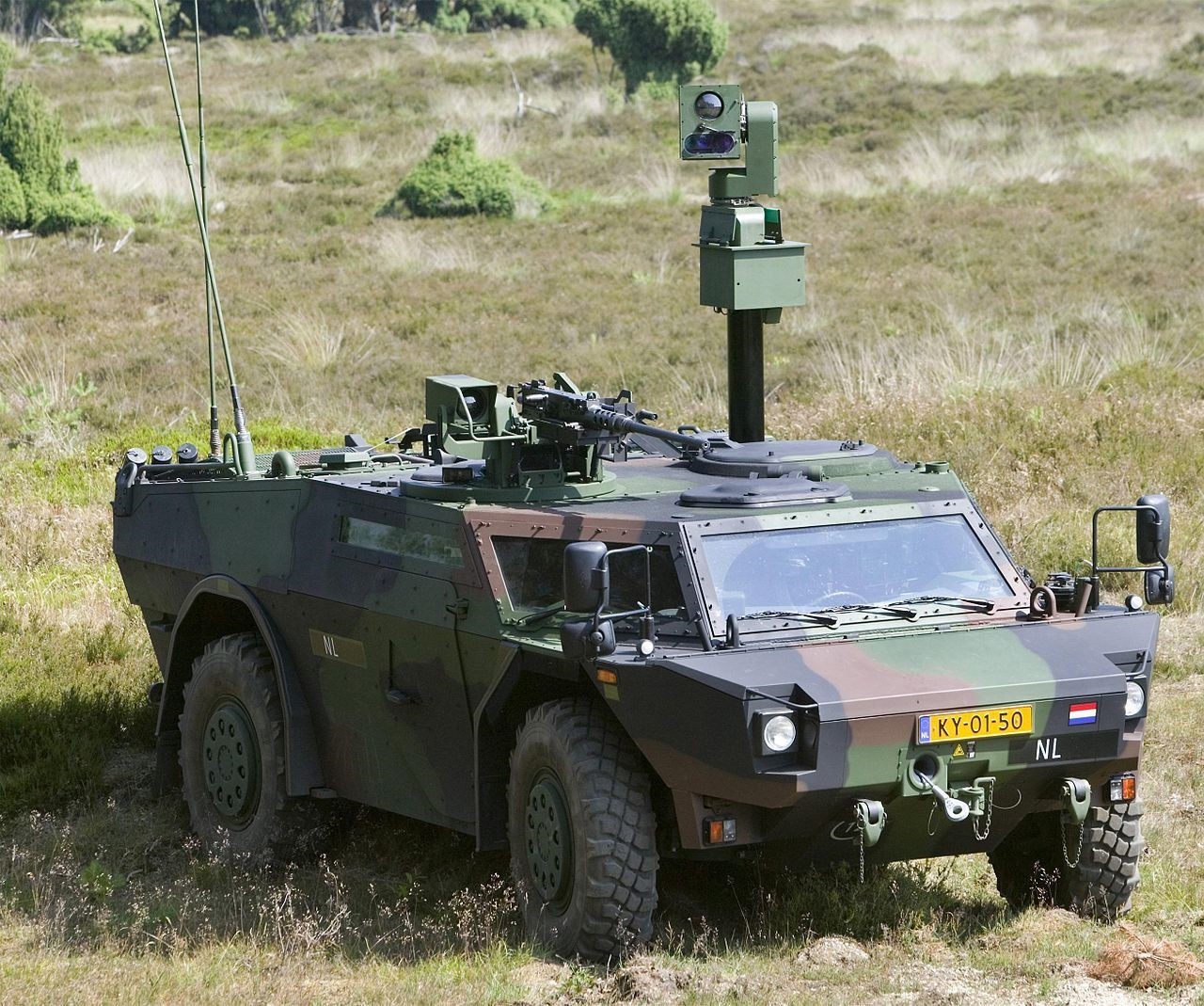 Figure 2: The Fennek of the Royal Netherlands Army
Interested?
Are you going to take on this challenge? Send your application to Carina Pereira at careers@solico.nl